Canon Female Photojournalist Grant

acacia johnson

Jul 27, 2021

I'm honored to be awarded the 2021 Canon Female Photojournalist Grant as a part of the Visa pour l'Image photo festival. This grant will help me fulfill a longtime dream project about Alaskan bush flying, to be exhibited at next year's festival.

A huge thank you to Canon, the festival, the jurors, and especially the Women Photograph network for the encouragement to apply. Support for slower, more poetic projects can be hard to come by, and I'm hoping that this project will end up being a lasting contribution to my home community.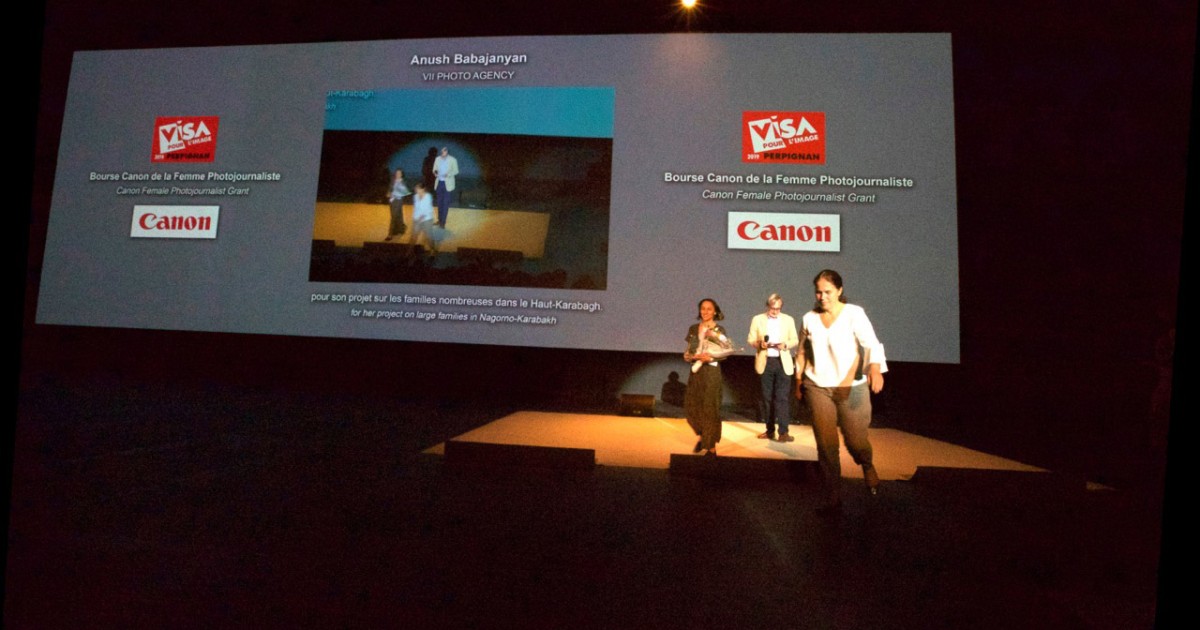 Canon Female Photojournalist Grant
Canon Female Photojournalist Grant, Visa pour l'image
Visapourlimage.com